"A" Litter Bellamoon
born 22. 12. 2012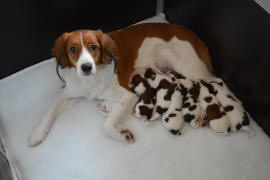 mother: father:
Amber´s Sunshine v.d. Toetesteijn Manusia´s Ysbrand
Czech champion, Czech junior champion Champoion of Belgium, Germany, Netherland, Luxembourg, Interchampion
Agility MA3, 16th place EO 2012, winner of Novice cup European winner 2009, 2010
VWD DNA free, eye tested, patella 0/0, ENM carrier VWD DNA free, eye tested, patella 0/0, ENM free
1. girl Attractive Adelle "Flora"
owner Bernd Thomas - Germany
40 cm

2. boy Asterix´s Amulet "Asty"
owner Jitka Humpolcová Prague

3. girl Amazing April "Riva"
owner Nataša Konobelj Slovenia
39,5 cm 10,4 kg, JCAC, BOB, Agility A2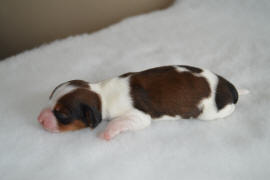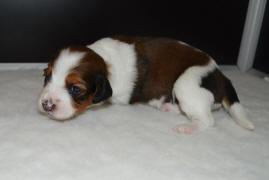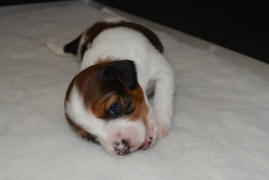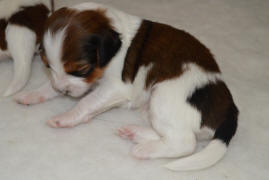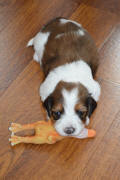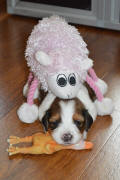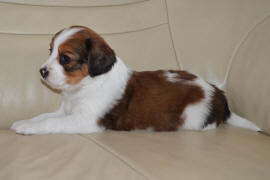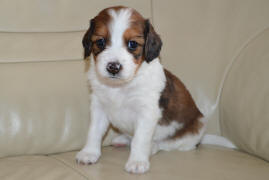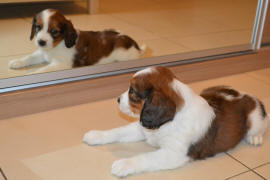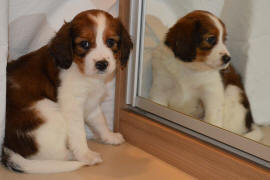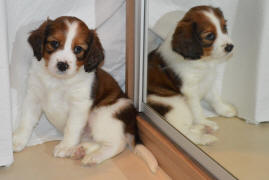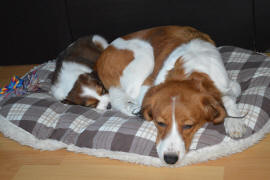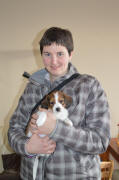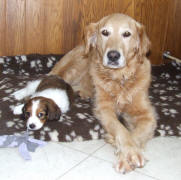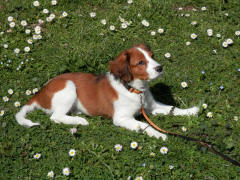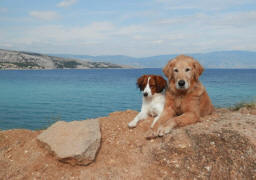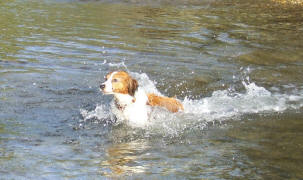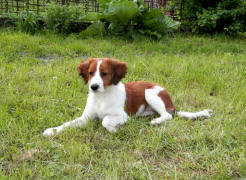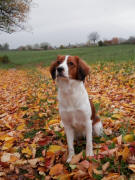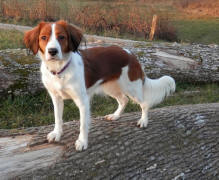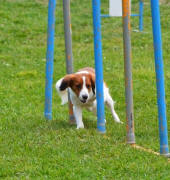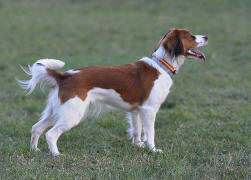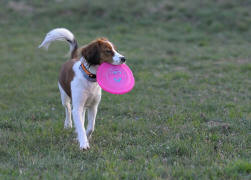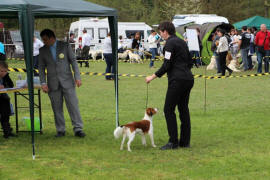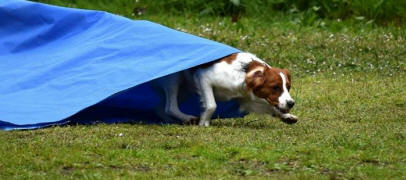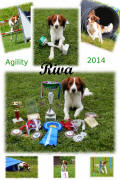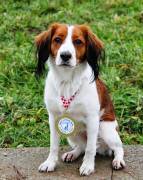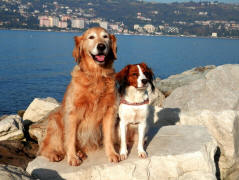 more photos video tricks video agility more videos

4. boy Apricot Ace "Andy"
owner Alice Vrbíková Prague

5. boy Airforce Attack "Cookie"
owner Julie Critchley, UK
42 cm 13,8 kg

6. boy Arctic Audi "Sparky"
owner Aliki Jaworska, Poland

7. girl Absolutely Love "Angie"
owner Marcela Götzingerová Havířov
40 cm, CAJC
All puppies are sold. You can book the puppy from next litter, contact us.